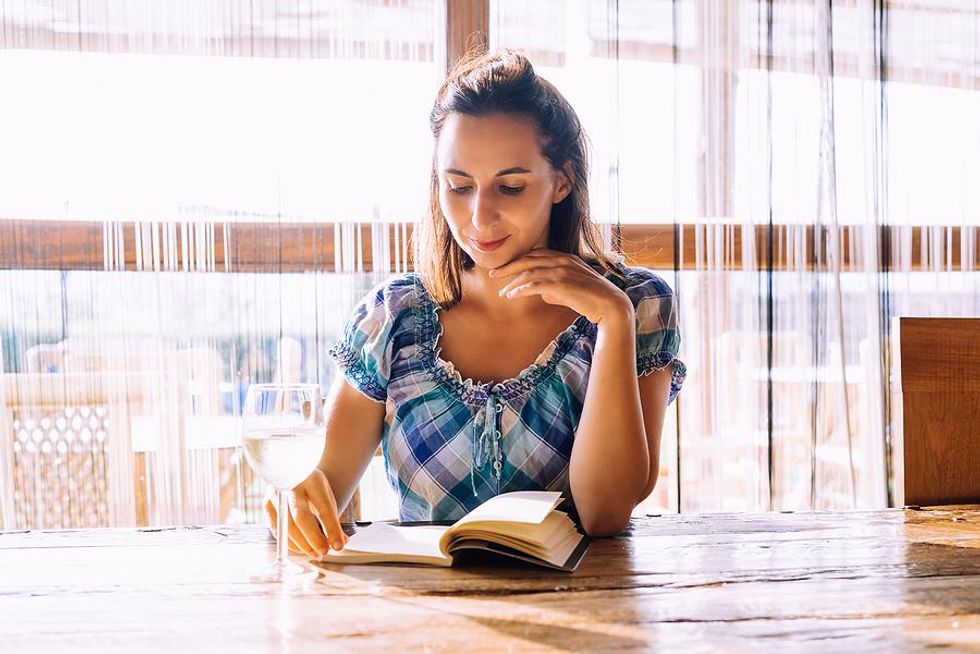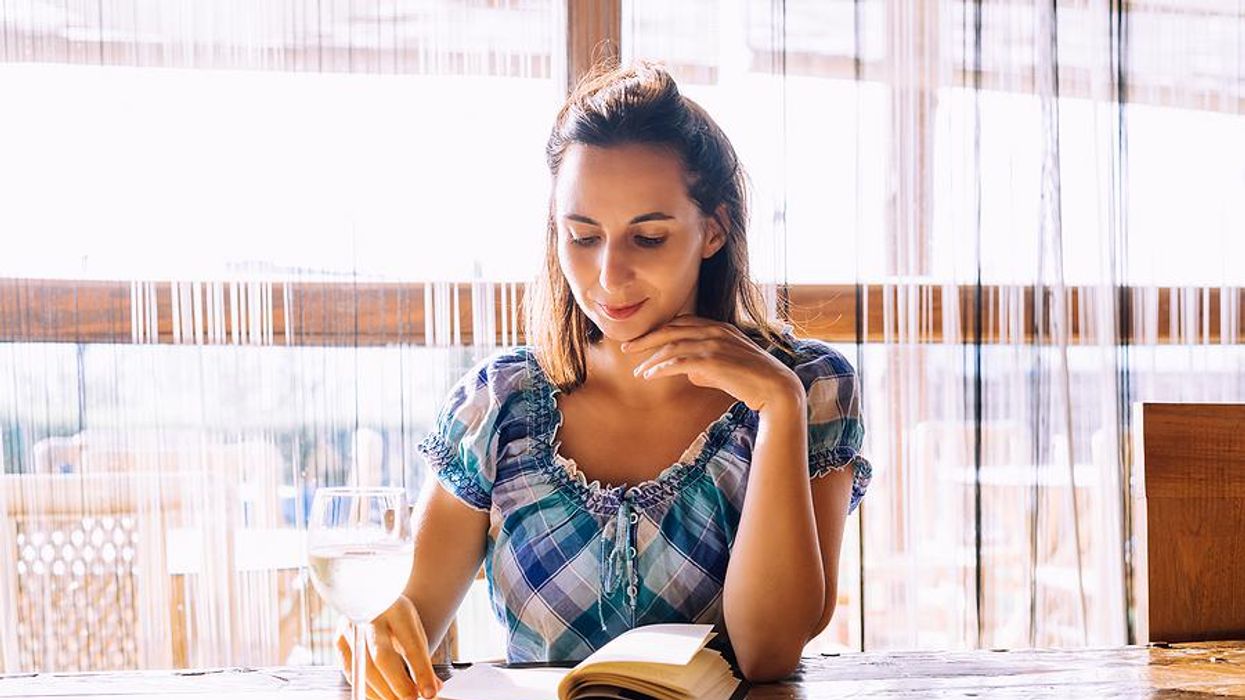 It's important for all professionals to take advantage of their vacation time for their professional and mental well-being.
However, in this modern world of remote work, taking a vacation and personal time is especially important.
---
A lot of employees put off their vacations in 2020 because of COVID-19. A survey published in late 2020 indicated that 92% of people canceled, postponed, or didn't take a vacation last year. In addition, a study by Glassdoor.com indicated that American workers were only using about half of their eligible vacation time prior to the pandemic.
While everyone could probably use a vacation right about now, remote workers, in particular, should be making plans to make better use of their vacation time (even if it means a staycation). Here's why.
Remote Work Isn't A Substitute For A Vacation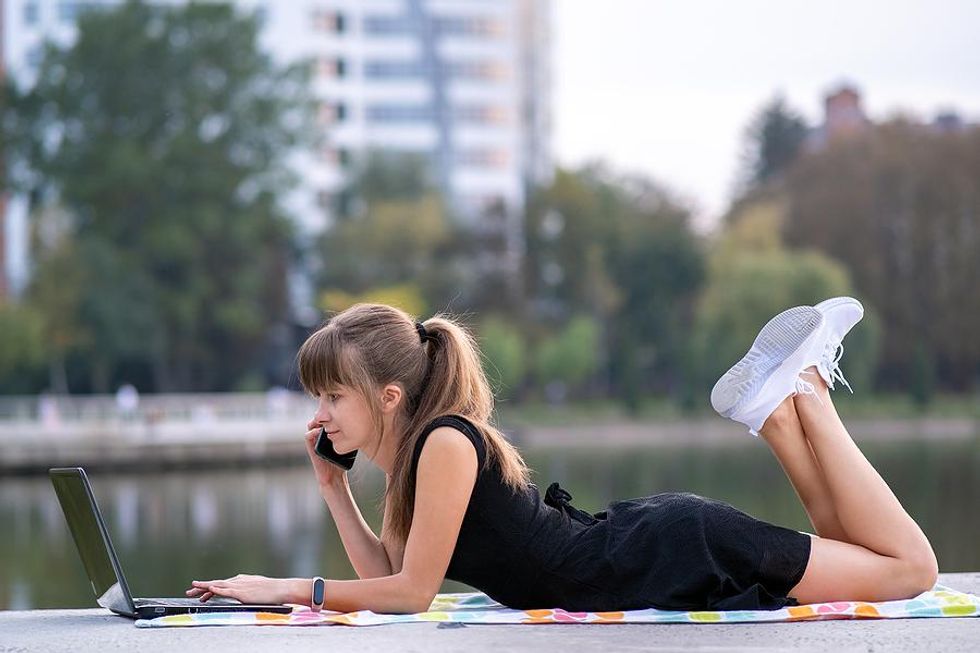 Obviously, 2020 wasn't a normal year for workers looking to take a vacation. With COVID-19 limiting vacation options and forcing people to stay home, many professionals figured they might as well keep working. But, even as things open up in time for summer 2021, workers are still hesitant about taking a vacation, especially remote workers.
The Wall Street Journal reported that remote work has obliterated boundaries and employees are hesitant to take a vacation because they're way too plugged into work. In other cases, some remote workers in at-risk industries are worried about their job security and skipping vacations in an effort to present themselves as indispensable employees.
Other professionals say they don't have any money or anywhere to go on vacation.
Professionals who forgo their vacations because of the above reasons could be hurting themselves in the long run.
For those who are afraid about their job security, there are much better ways to prove that you're an indispensable employee than skipping allotted vacation time.
Working from home isn't supposed to be a substitute for an actual vacation. Even if you don't have solid vacation plans, it's important to take time to unplug from work and focus on recreational things that bring you joy.
Remote work has its benefits, but it can also be easy to overdo it and that could lead to a series of career challenges.
Remote Work Burnout Can Sneak Up On You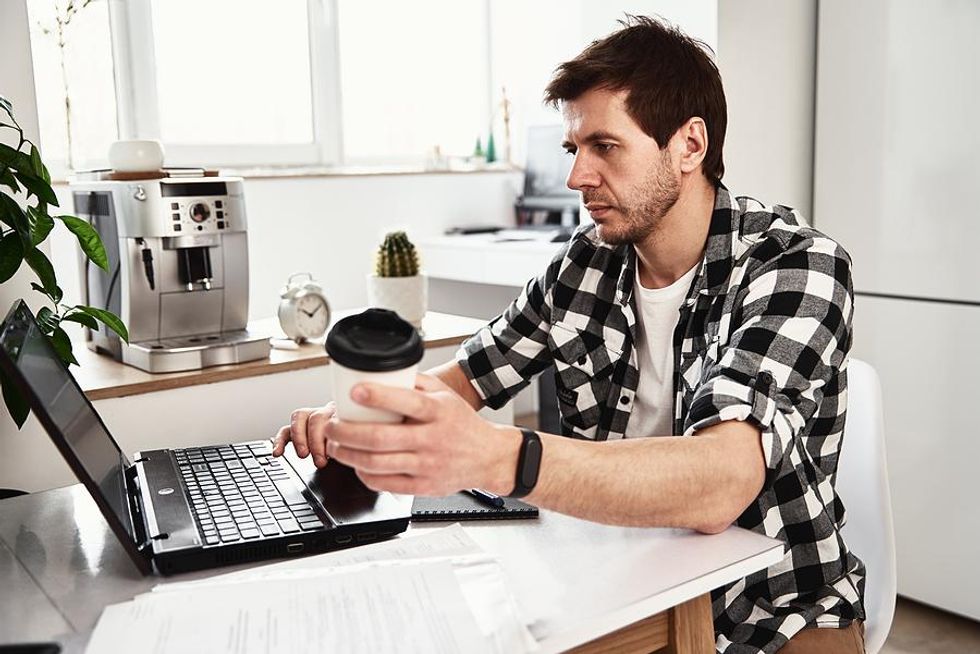 Burnout is a risk in all work settings as in an effort to do more, professionals sometimes push themselves beyond their limits and end up hurting their job performance.
In traditional office settings, the signs of burnout can be more obvious and can include a poor attitude around co-workers, showing up late every day, being disinterested at meetings, a messy desk, and lack of motivation. While all of these things can also happen in a remote setting, they sometimes happen at a slower rate and may not be noticed right away.
In an office setting, it may also be easier for a manager or co-worker to notice the signs of burnout and intervene, while remote workers need to closely monitor themselves.
The best way for remote workers to avoid burnout is to closely monitor their own daily habits. Things to consider include:
Are you doing anything different that's making the job more difficult?
Are you easily distracted?
What's stressing you out on a daily basis?
Have you developed any new bad habits?
In ordinary cases of burnout, taking vacation time and changing some daily habits can work wonders
. However, if you're constantly burnt out because you dislike your job, then it may be time for a
career change
.
Some Remote Workers Are Too Plugged Into Work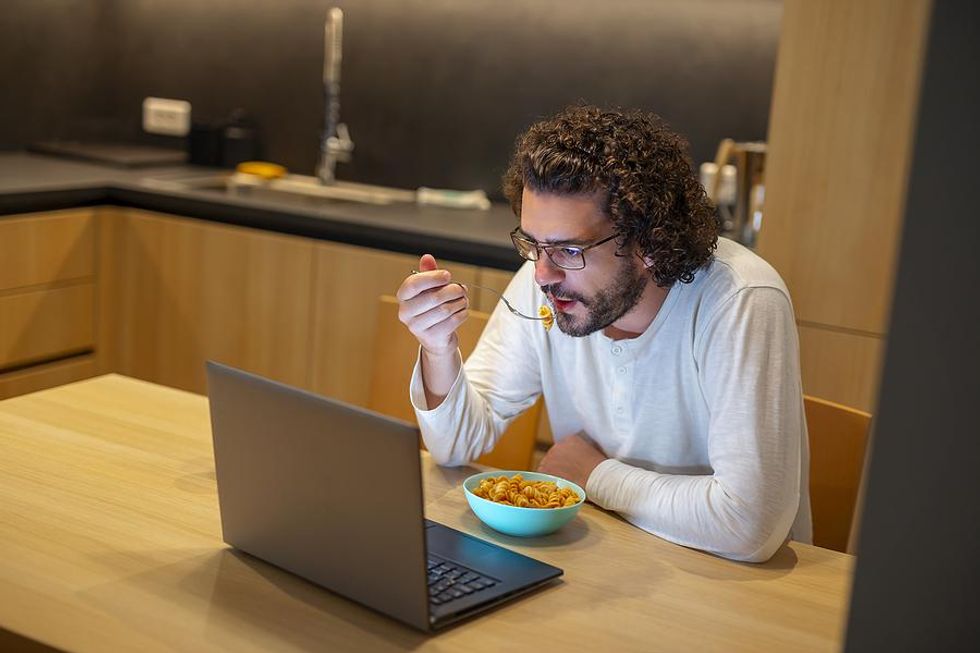 Remote work flexibility is a great thing and there are many ways to use it to your advantage, but it can also work against you if you're not careful.
For those who work from home, work is always literally at their fingertips. While that can be convenient at times, it also makes it difficult for workers to unplug from work and enjoy their personal time. Although there may be nothing wrong with putting in a few extra hours here and there, doing so on a nightly basis will quickly add up and negatively impact work-life balance.
You don't want to be one of those remote workers who is constantly plugged into their work. You should be able to brush your teeth or eat dinner without feeling the urge to check your work email.
By taking advantage of the vacation time that you're allotted, it's an opportunity to unplug and remind yourself that there's life outside of work. It's very easy to get lost in daily routines. Sometimes stepping away gives you a different outlook.
It's possible to come back from a vacation recharged and with new ideas about how to achieve a healthier work-life balance.
Skipping Vacation Time Could Have Unintended Consequences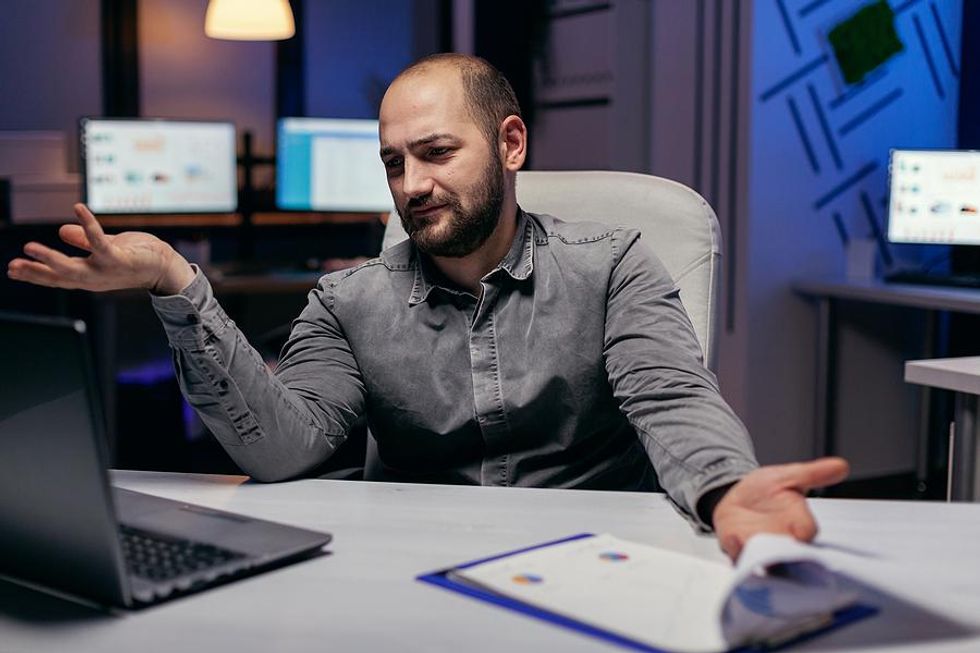 Some companies offer unlimited paid time off, while others will allow employees to carry over a certain number of vacation days to the following year. But, could these companies be forced to alter these policies if employees don't use their allotted vacation time? It's possible!
Companies faced some unique circumstances with their vacation policies in 2020 because of the COVID-19 pandemic, but typically review their vacation policies yearly and consider their own unique circumstances and challenges. If company leadership notices a majority of employees leaving vacation time on the table, it could impact the amount of vacation time they decide to offer or lead to "use it or lose it" policies.
Every company is different and some take employee vacation time very seriously and will push their employees to use their time, while others may not track it as closely. In extreme circumstances, some employers could take advantage of employees not taking vacations and just assume that they're always going to be there.
Whether you're a remote worker or office worker, it's important to understand that your allotted vacation time is yours to use and you have every right to use it.
For remote job openings, check out Work It Daily's TikTok page daily and Work It Daily's Incredible Companies page.
The remote work job market is competitive. You need to stand out!
Work It Daily is hosting a live training, "How To Land A Remote Job In 2021" designed to help job seekers who want to secure a remote work opportunity! Join us on Wednesday, May 26th, from 12 p.m. – 2:30 p.m. ET, and get ready to land your dream job!
For only $5, here's what you'll learn:
How to land a remote job this year
Tips for conducting a disruptive job search
How to stand out from the competition
This live training would normally cost hundreds of dollars but we wanted to pass the savings on to you.
The remote work job market is extremely competitive and this live training will get you one step closer to standing out from the competition. Click here to save your seat!
Can't Get Away From It
Not Using Vac
Distracted
https://www.shrm.org/hr-today/news/hr-news/pages/r…]
https://www.fastcompany.com/90554935/the-red-flag-…
Executive Community May 25, 2021 at 12:20AM