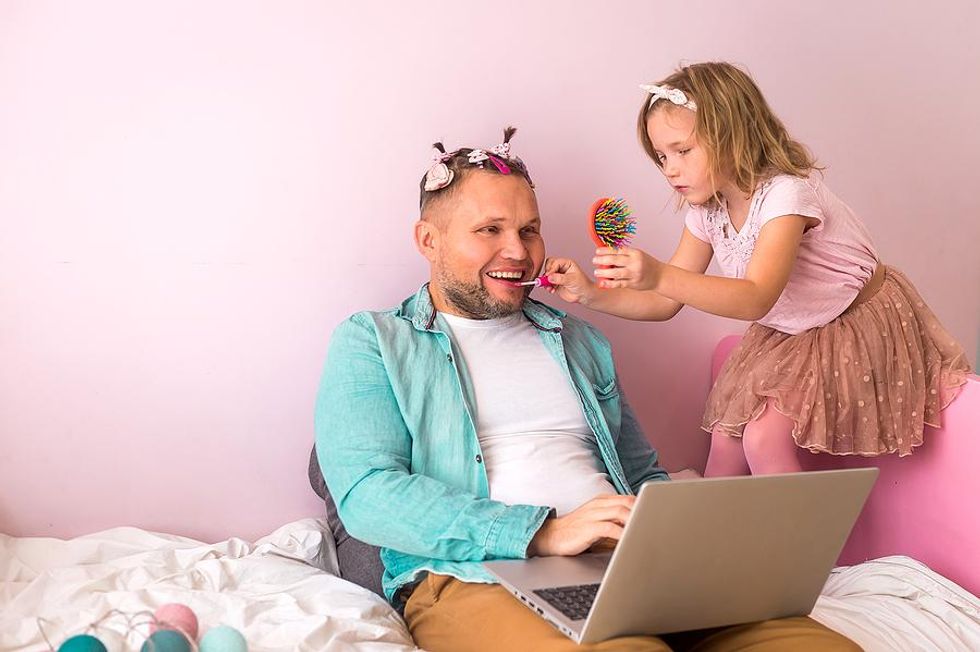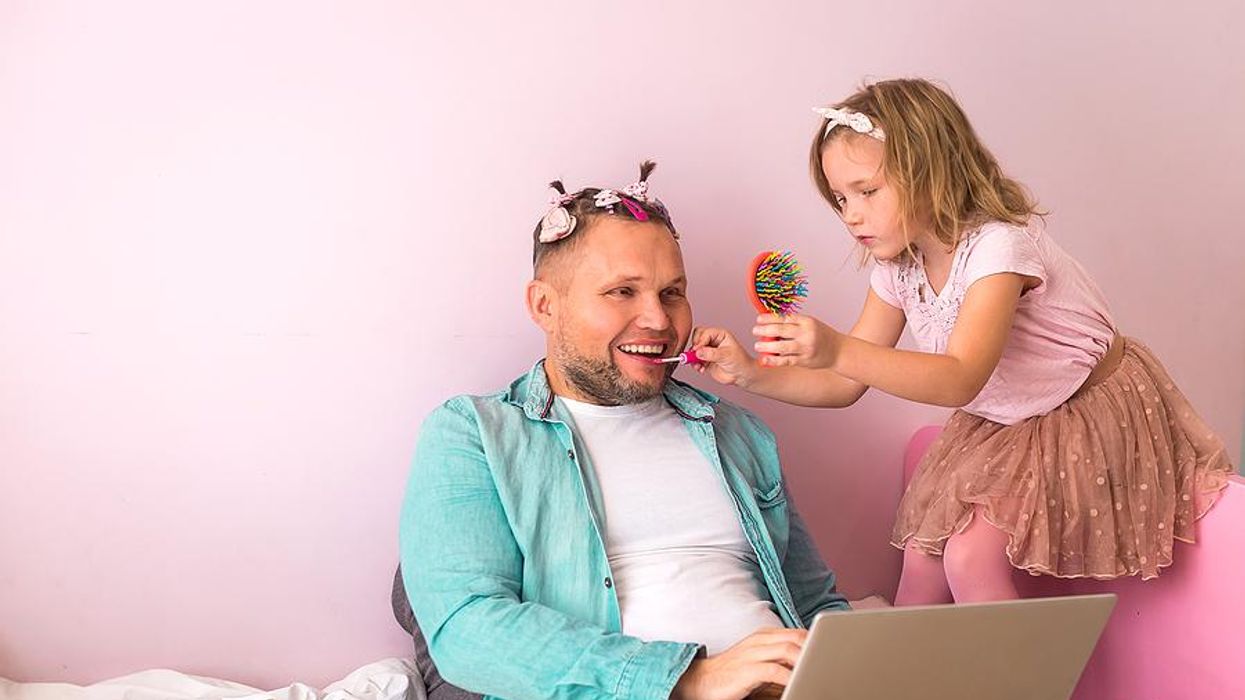 Working parents already lead very stressful lives. So, it only makes sense for them to seek lower-stress jobs where it's easier to achieve work-life balance and avoid burnout.
---
FlexJobs recently published an article listing the top lower-stress jobs for working parents that allow remote work in some capacity and are expected to have a bright outlook over the next few years. Here are seven of those lower-stress remote jobs that currently have the most job openings, ranked from least to most stressful.
1. Statistician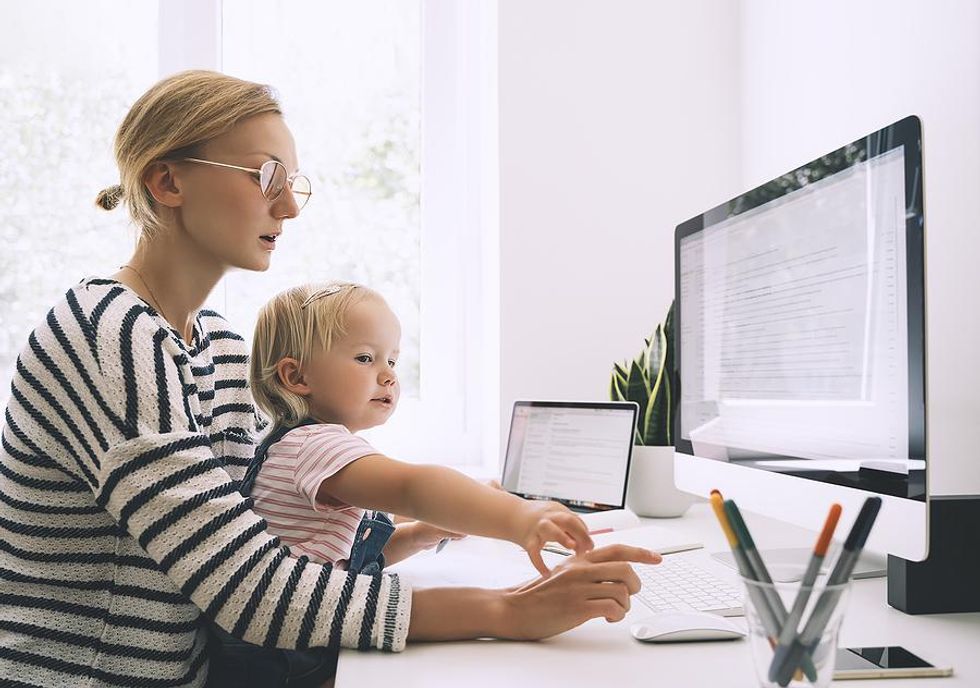 Statisticians design surveys, experiments, or opinion polls to collect data. Then, they interpret that data and report conclusions drawn from their analyses. They use the data from these analyses to support and improve business decisions and to identify significant differences in relationships among sources of information.
Check out remote statistician jobs.
2. Tutor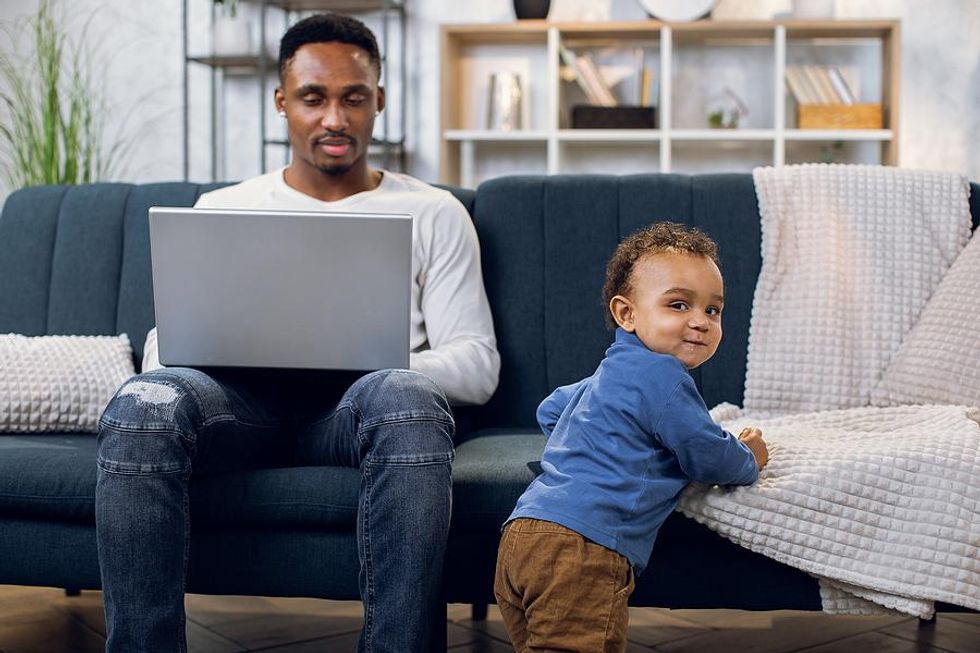 Remote tutors help students learn in a non-classroom setting via a virtual meeting. The purpose of a tutor is to help a student with studying, note-taking, test preparation, homework, and grasping new concepts. They can either work with students individually or in small groups.
Check out remote tutor jobs.
3. Technical Writer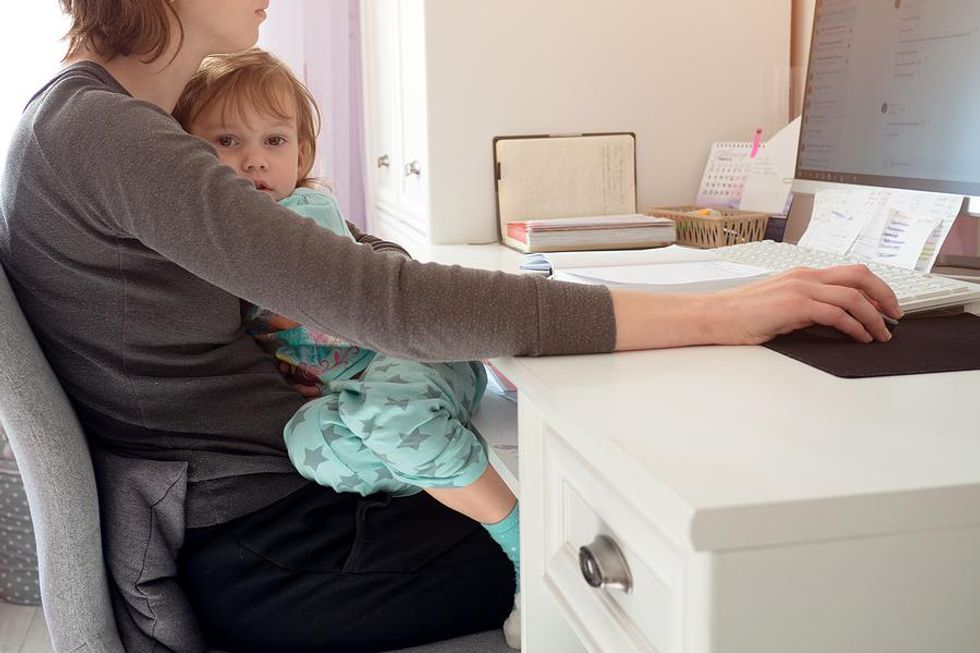 Technical writers create operating instructions, how-to manuals, assembly instructions, "frequently asked questions" pages, and other technical documents for technical support staff, consumers, and other users within a company. They usually study product samples and talk with product designers and technical staff to make products and instructions easier to use.
Check out remote technical writer jobs.
4. Financial Examiner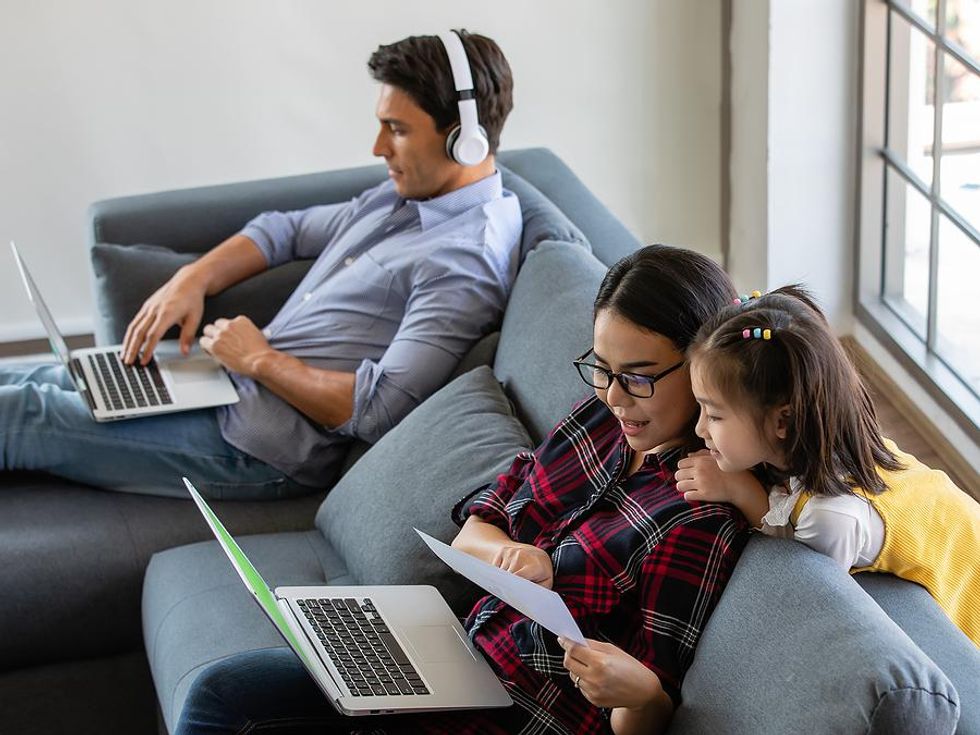 Financial examiners typically work in risk assessment or consumer compliance, reviewing balance sheets, evaluating the risk level of loans, and assessing bank management. Their main responsibility is to ensure compliance with laws that govern banks and other financial institutions.
Check out remote financial examiner jobs.
5. Paralegal & Legal Assistant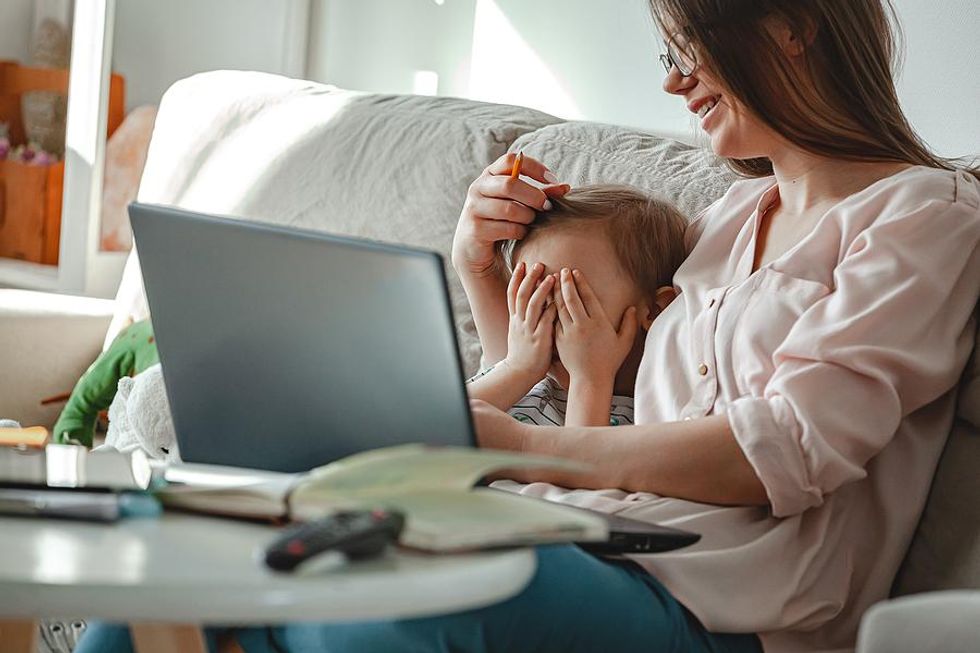 Paralegals and legal assistants support lawyers by helping them prepare for hearings, trials, and corporate meetings. Typical responsibilities include maintaining and organizing files, conducting legal research, and drafting documents. Their specific duties vary depending on which area of law they work in.
Check out remote paralegal and legal assistant jobs.
6. Dietician & Nutritionist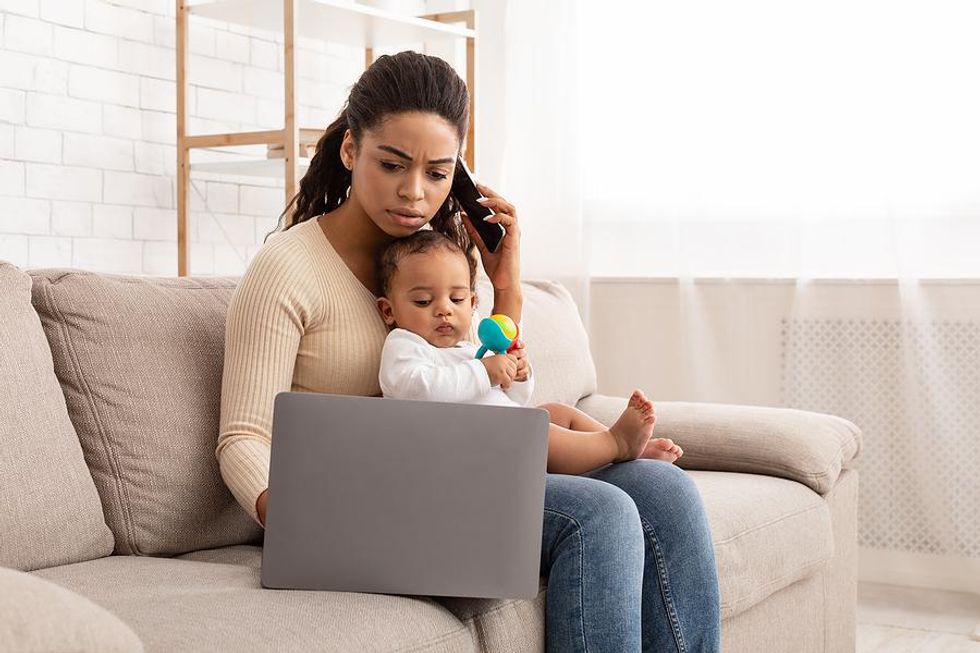 Dietitians and nutritionists help people lead a healthy lifestyle or achieve specific health-related goals through evaluating the current health of their clients and advising them on what foods to eat and avoid based on their findings. They use nutrition to promote health and manage disease.
Check out remote dietician and nutritionist jobs.
7. Web Developer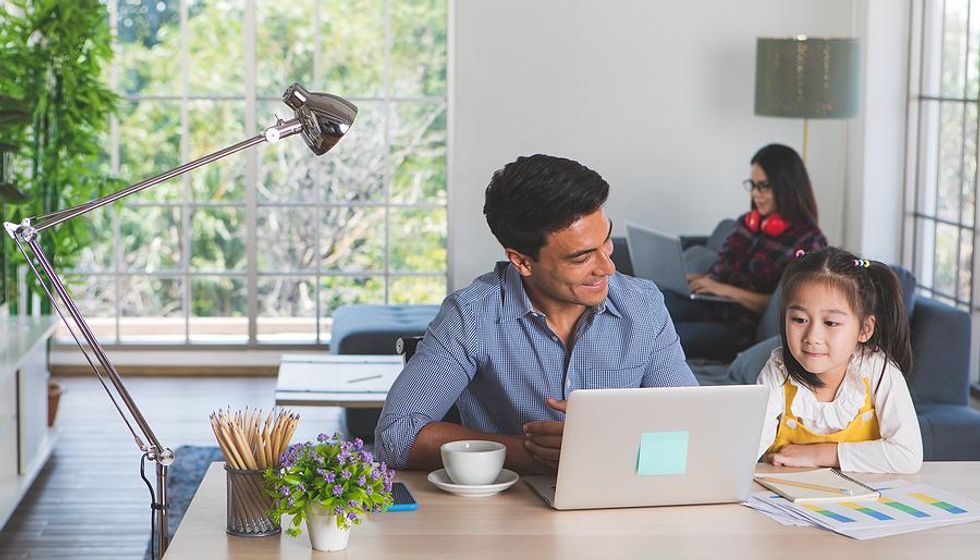 Web developers build and maintain websites to meet their clients' needs and make their visions a reality. They're responsible for the technical aspects of the site in addition to its look, functionality, and usability. From e-commerce to news to gaming sites, a web developer will know how to build whatever their client is looking for.
Check out remote web developer jobs.
There are many lower-stress remote jobs perfect for working parents. The seven above are just a snapshot of the flexible job opportunities out there that won't add significant stress to your already-busy life. For working moms and dads, it's worth it to give these careers a try, especially if you have experience in one of the industries!
Need help landing a remote job?
Check out our FREE resources page and Live Events Calendar.
Or, join our career growth club today and get access to one-on-one career coaching, resume and cover letter reviews, online tutorials, and unlimited networking opportunities—all in your back pocket!
If you want FREE career advice in your inbox, subscribe to our newsletter The Daily Dose!
Struggling to find the right job?
Check out Work It Daily's Incredible Companies page to see snapshots of companies hiring. Work It Daily also highlights job opportunities on a daily basis on TikTok.
Jenna Arcand May 12, 2021 at 11:53PM