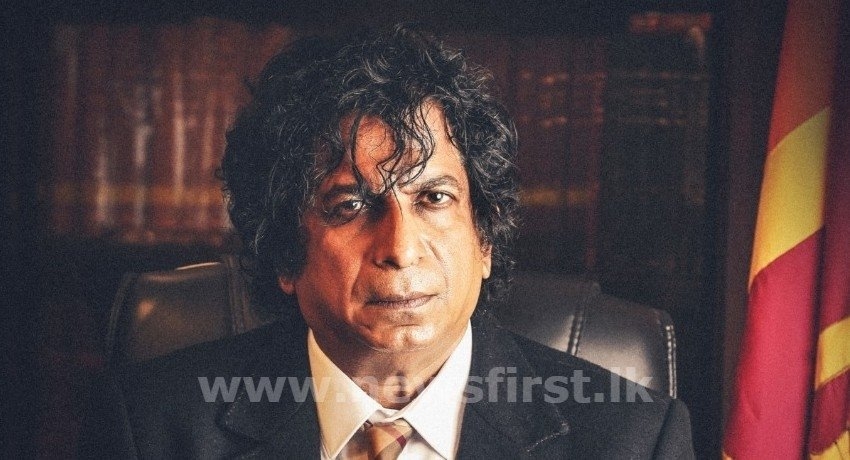 COLOMBO (News 1st); Sri Lanka's Attorney General has sought clarification from the Inspector General Police with regard to over-hanging investigations on the 2019 April 21st Attacks.
The Attorney General has sought confirmed from IGP in a 130 communication of evidence against 42 suspects in Category A of 2019 terror attacks and sought clarification whether any investigations are pending while noting that investigations against 05 suspects are incomplete.
In an EXCLUSIVE interview with News 1st', Attorney General Dappula De Livera said the case with regard to the 08 simultaneous and coordinated attacks in Sri Lanka's Capital and in two other areas in 2019 cannot move forward as investigations are still incomplete.
"The investigations are incomplete and I am unable to move the cases due to this reason," said De Livera on Wednesday (12).
"I have addressed a long list of directives and instructions to the IGP and given him a deadline until next week to comply. I am unable to take the 2019 21st April Attacks to court due to over-hanging investigations with regard to certain suspects," he said.
The Attorney General had requested the IGP to clarify the number of suspects arrested in regard to the April 21st Attacks and whether investigations have been fully completed on all those suspects.
He had also called for an update on the status of investigations on certain suspects which are yet to be completed.
"This will be probably the only case that I would not be in a position to forward indictments during my tenure due to delays in investigation. Otherwise, all these cases would have been carried forward during my tenure," he said.
Zulfick Farzan May 15, 2021 at 01:17PM