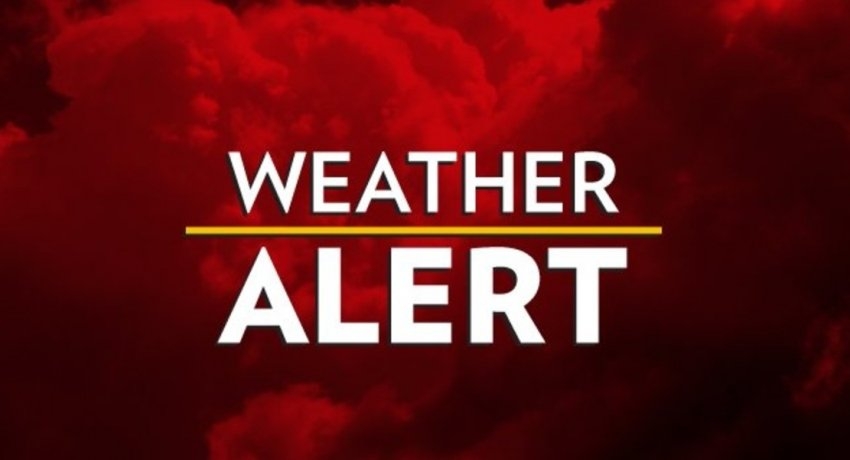 COLOMBO (News 1st): The Kelani river has reached minor flood levels from Hanwella to Nagalagam Street in Colombo, the Department of Irrigation said on Friday afternoon (May 14).
The minor flood levels could continue to rise until midnight today, S.T.C. Sugishwara, the Director of Hydrology and Disaster Management at the Irrigation Department told News 1st.
According to Sugishwara, the minor flood levels are expected to recede after midnight today (May 14).
However, residents in the low-lying areas are strongly advised to remain extremely vigilant regarding the river water levels if rains continue, the Irrigation Department emphasized.
Pavani Hapuarachchi May 15, 2021 at 03:01PM