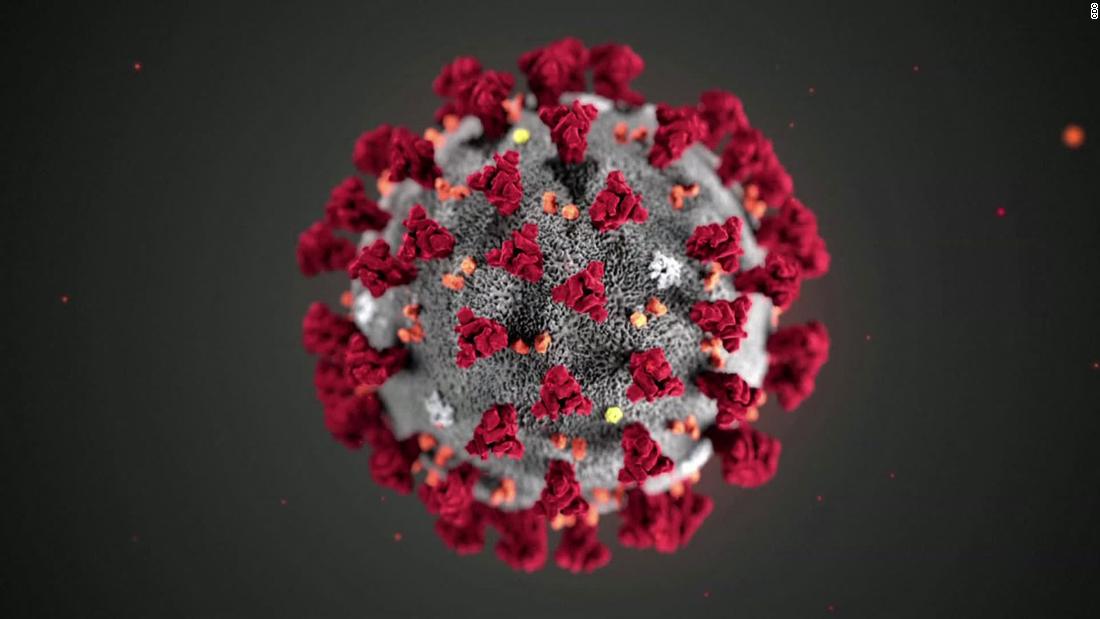 CVS pharmacies and some hospitals across the United States will start administering the Pfizer-BioNTech shots to
today, following a recommendation by the US Centers for Disease Control and Prevention (CDC).
It's yet another major step in America's road out of the pandemic. While severe illness due to Covid-19 is relatively rare among teens, they can still spread the virus — and their inclusion in the vaccination program is key for any hope of achieving herd immunity.
But as the focus in the US shifts to inoculating younger people and convincing those who are hesitant to get the shot, much of the rest of the world is struggling to get vaccines even for those who need them the most, including vulnerable people and healthcare workers.
India, which is struggling to contain its worst coronavirus outbreak,
for people aged between 18-44 in two states and the union territory of Delhi yesterday, because of shortages.
That announcement is even more worrying because India is the world's largest vaccine manufacturer and a key supplier for COVAX, the vaccine-sharing initiative that provides free and discounted doses for lower-income countries.
In late March, in a desperate attempt to curb infection, the Indian government restricted the export of Covid-19 vaccines from its giant manufacturing hubs, to meet some of the country's more urgent needs.
YOU ASKED. WE ANSWERED.
Q: What is the difference between eradication, elimination and herd immunity?
A: The long war against Covid-19 stands at a critical stage. Hope for an eradication or elimination is a towering aspiration. Herd immunity, meanwhile, is a moving target that requires many things to go right — and stay right — experts say.
Herd immunity requires a certain percentage of people to be infected or vaccinated to stop the spread, but experts say it depends on the herd, or community, as well as its density, the number of susceptible people and other factors.
Eradication is the unicorn of infectious disease. It's been achieved only twice: with rinderpest and smallpox.
Elimination is more common. It's when cases are reduced to zero or near zero in a specific area, owing to continual efforts to prevent transmission. In the US, examples of diseases that have been largely wiped out include measles, rubella and diphtheria. The key word is "largely." Measles demonstrates the tentative nature of elimination if control measures aren't maintained.
WHAT'S IMPORTANT TODAY
Nepal's Covid-19 crisis deepens
Just a month ago, the Himalayan nation of 31 million was reporting about 100 Covid-19 cases a day. On Tuesday, it reported 9,483 new cases and 225 virus-related fatalities, according to its health ministry — the highest single-day death toll since the pandemic began.
Critics say public complacency and government inaction likely worsened Nepal's coronavirus outbreak. Public anger has now forced the country's Prime Minister to step down. K. P. Sharma Oli — who touted unproven coronavirus remedies and attended crowded events even as cases rose — was removed from his position after losing a vote of confidence on Monday.
Mixing Covid-19 vaccines tied to more side effects, early UK data suggests
But the side effects following mix-and-match vaccinations were short-lived and there were no other safety concerns, the researchers reported in the Lancet medical journal.
Olympic host towns in Japan are canceling deals to host athletes
The anti-Olympics campaign is gaining traction in Japan. An online petition calling for the games to be canceled has garnered almost 200,000 signatures in just a few days. However, the International Olympic Committee said they are moving ahead as planned.
ON OUR RADAR
TODAY'S TOP TIP
Wen is an emergency physician and visiting professor of health policy and management at the George Washington University Milken Institute School of Public Health.
Her first suggestion? "Talk to your child. More than likely, he or she has a strong opinion," she said.
May 15, 2021 at 01:16PM