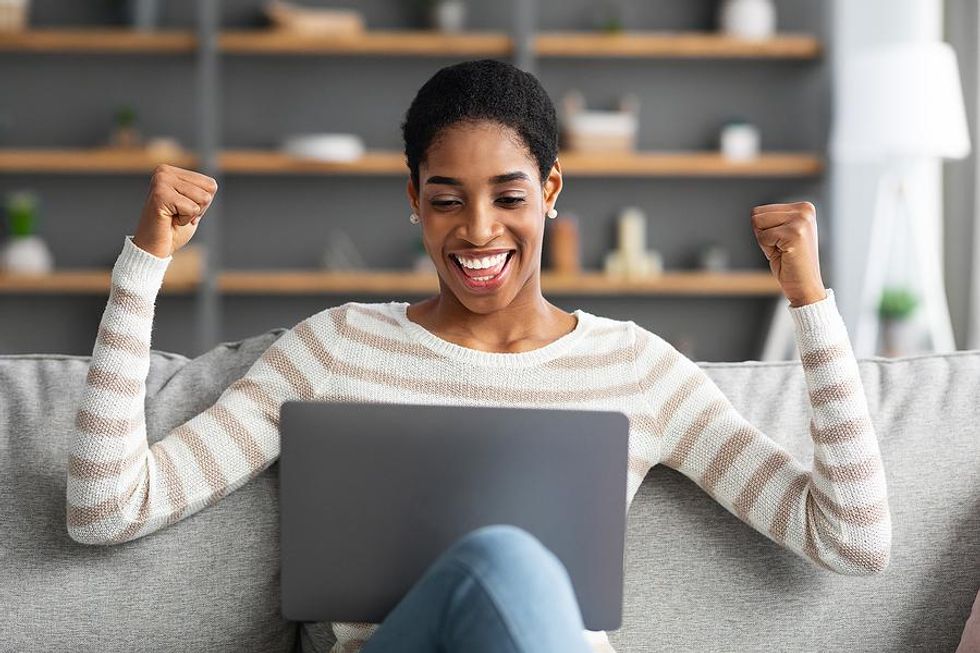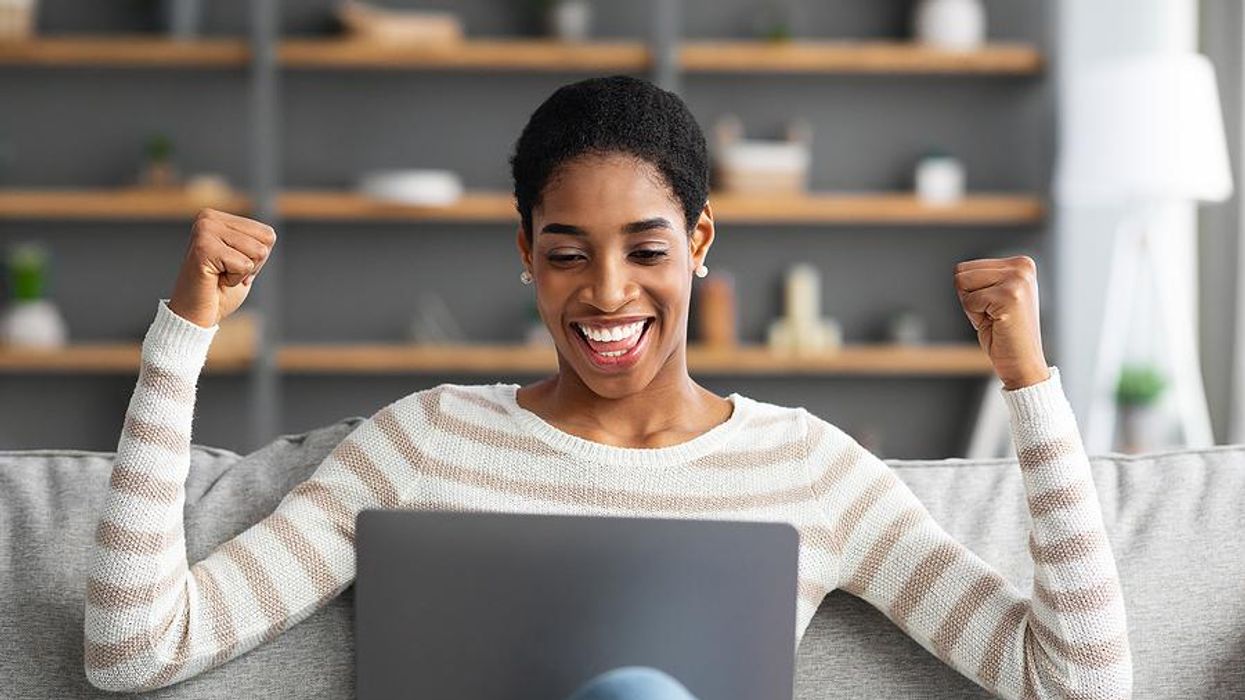 Even if you have a remote job, that doesn't always mean you can work from anywhere. Wouldn't it be nice to travel and live wherever you want without having to give up your current career?
---
The good news is…you can!
There are many companies that hire for work-from-anywhere jobs. In fact, a recent FlexJobs article listed the top 25 companies with the most work-from-anywhere remote jobs available. Here are our five favorite companies from that list that give you the freedom to travel and work from anywhere you want.
1. OpenClassrooms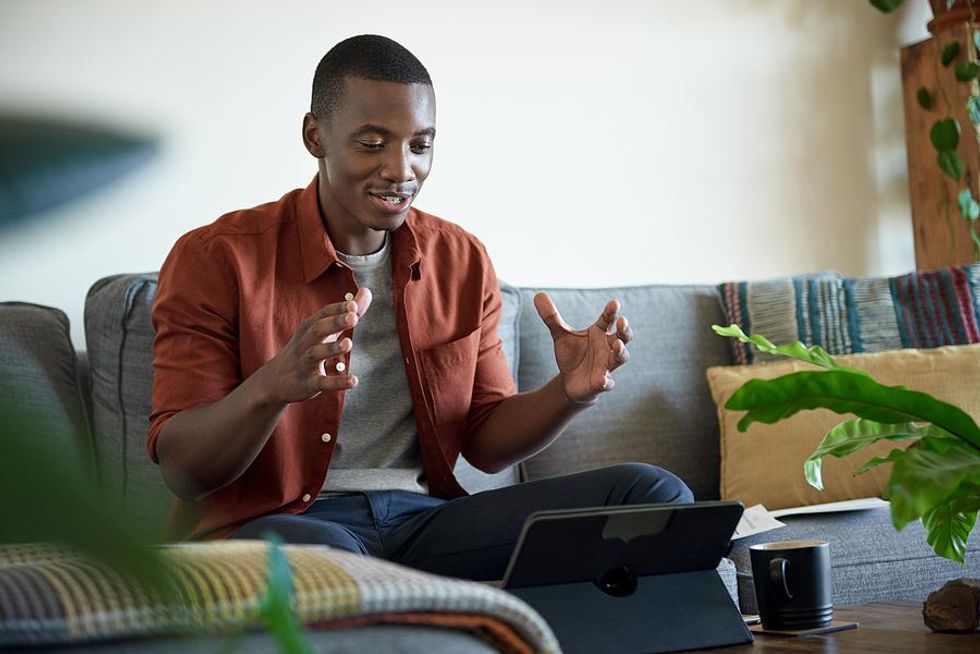 OpenClassrooms is an online education platform with a mission to "make education accessible by prioritizing a community-based, engaging learning experience." Their platform focuses on giving students projects that will help them develop the skills they'll need to be successful in the workplace. OpenClassrooms hires in career areas like education & training, computer & IT, customer service, business development, and software development.
Check out remote, work-from-anywhere job opportunities at OpenClassrooms.
2. Wikimedia Foundation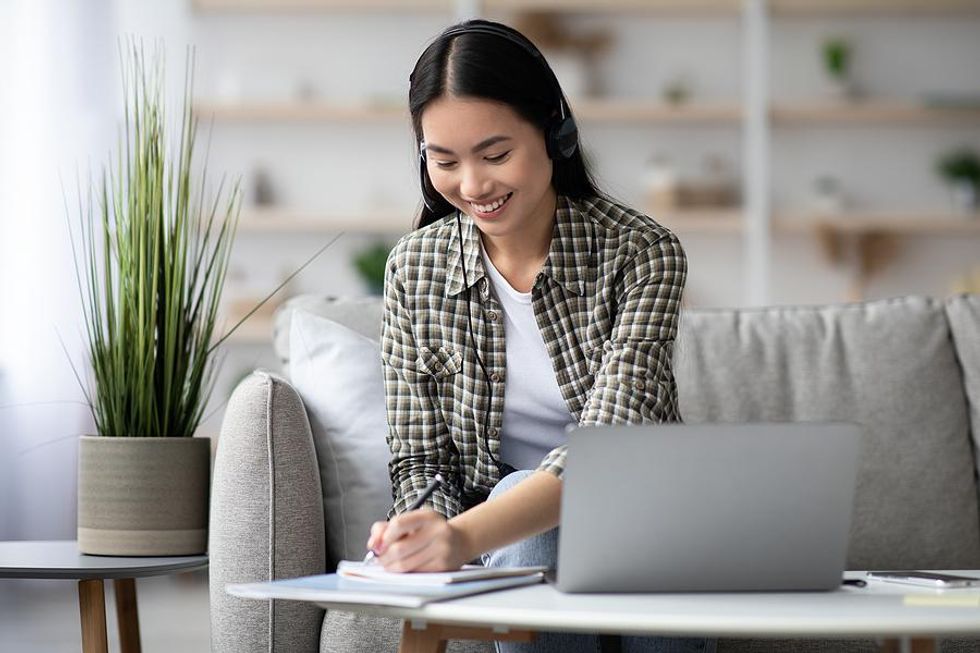 Wikimedia Foundation is a nonprofit organization headquartered in San Francisco, California. Their mission is to share unlimited knowledge with people around the world, and they're dedicated to fostering the "growth, development, and distribution of free, multilingual content." Wikimedia Foundation usually hires contractors or staff in the following departments: business development, computer & IT, editing, entertainment & media, and software development.
Check out remote, work-from-anywhere job opportunities at Wikimedia Foundation.
3. Automattic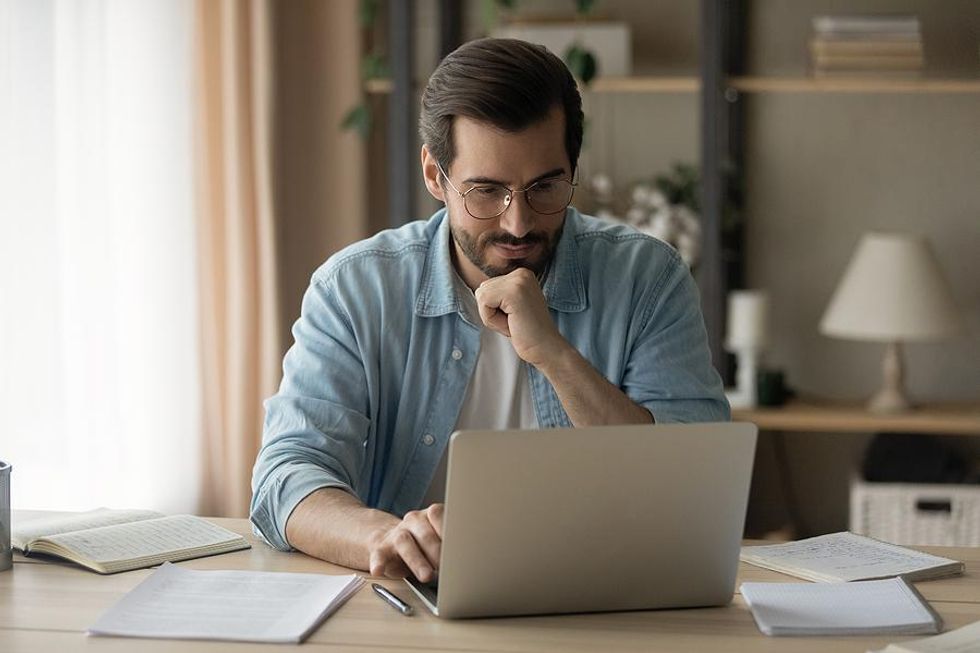 Automattic is a web development company with a mission to "'democratize publishing' so that anyone with a story, regardless of language, politics, gender, income, or location, can share their experience." You probably know the company from its free blogging site WordPress.com and various other products for WordPress blogging software. Automattic looking for people who have a passion for "making the world, and the web, a better place."
Check out remote, work-from-anywhere job opportunities at Automattic.
4. Rock Content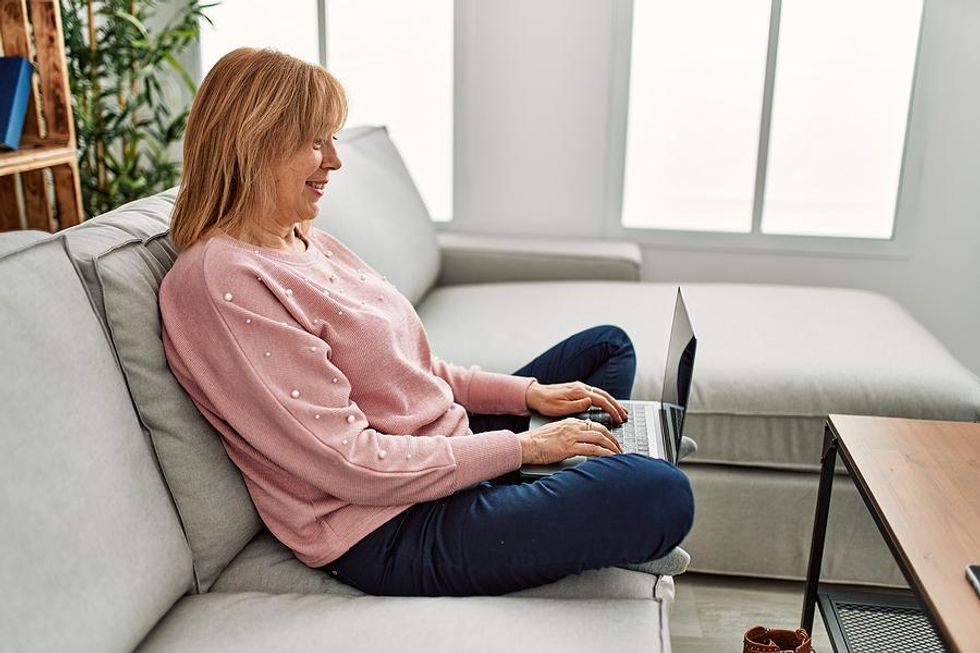 Rock Content considers itself a global leader in content marketing, providing "over 2,000 brands, ad agencies, and marketers with creative services, innovative content marketing solutions, professional training, and on-demand talent." Their mission is to "foster growth opportunities for clients, the talent community, and 'rockers' worldwide." Rock Content hires professionals who share that mission for jobs in the following career areas: marketing, bilingual, computer & IT, consulting, and project management.
Check out remote, work-from-anywhere job opportunities at Rock Content.
5. Venga Global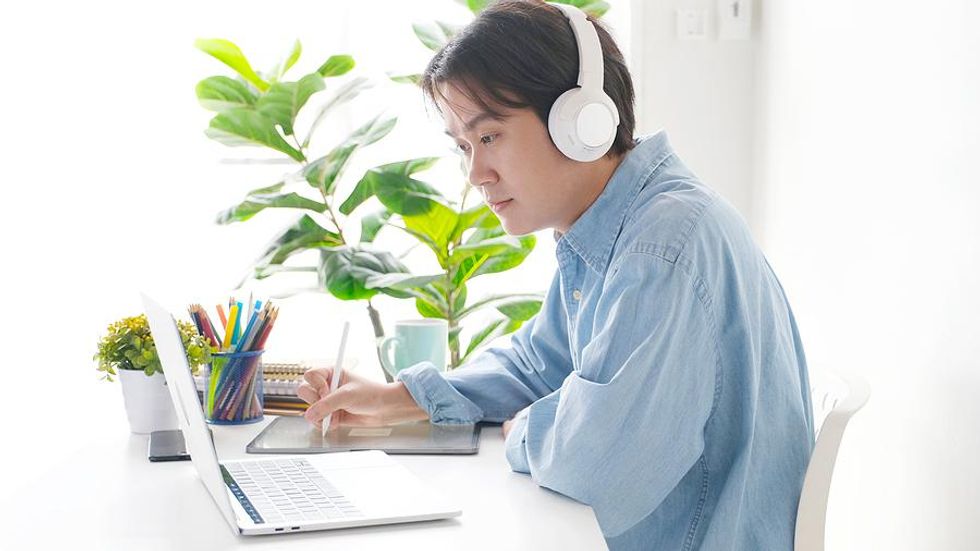 Venga Global offers translation and localization services as well as internationalization, global branding, and creative services in more than 100 languages. Their mission is to "build long-term, transparent partnerships with [their] clients while helping them succeed on an international scale." Most of Venga Global's work-from-anywhere jobs are in the bilingual, translation, and HR & recruiting career fields, with an emphasis on globalization consulting, copywriting, technical writing, and international SEO.
Check out remote, work-from-anywhere job opportunities at Venga Global.
If you're looking for a work-from-anywhere job, these five companies could have the perfect remote position for you. Don't wait any longer to start your flexible, travel-filled life!
Need help with your job search?
Check out our FREE resources page and Live Events Calendar.
Or, join our career growth club today and get access to one-on-one career coaching, resume and cover letter reviews, online tutorials, and unlimited networking opportunities—all in your back pocket!
If you want FREE career advice in your inbox, subscribe to our newsletter The Daily Dose!
Struggling to find the right job?
Check out Work It Daily's Incredible Companies page to see snapshots of companies hiring. Work It Daily also highlights job opportunities on a daily basis on TikTok.
Executive Community July 1, 2021 at 01:28AM